"I started to think of this word democracy. democracy.
crazy demo. demonstration of craze".

Fela Kuti

Es otro pedo. es música. Desde los días de late night party en el centro (que parecen que fueron hace tanto (el tiempo se acorta a nivel referencia)) soundtracked por este hombre; me ha salido un nuevo gusto. por los african beats. bueno, no es nuevo gusto. siempre lo he tenido, nomás nunca lo había explorado fuera de una cuanta música. el año pasado por fin me entró una fiebre del género y afortunadamente pude ver a unas leyendas durante este tiempo (en bonnaroo, naturalmente)

masomenos tribute de femi a fela "'97"
6:43 =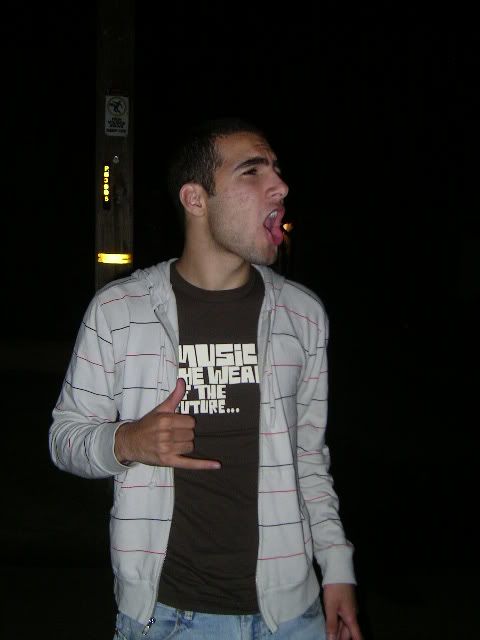 en el roo:
ese día en ese tent tambien habían estado King Sunny Adé, Amadou & Mariam, y Toumani Diabaté con bela fleck (que pude ver. tambien estuvieron otros)
por otro lado, qué se sentirá grabar algo como gentleman/confusion? o un black on both sides, loveless, heaven or las vegas, in the aeroplane over the sea, ok computer... cómo se sentirá?